Congratulations to Chris Bombardier for being the first person with hemophilia to summit Mount Everest! Chris, who has severe hemophilia B, an inherited disorder that prevents blood from clotting, summited at 9:59am on May 22, 2017.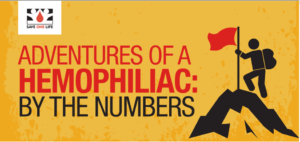 KCL managing partner, Milton L. Kerstein, has had the pleasure of serving on the board of Save One Life with Chris. Save One Life, a Georgetown, MA-based international nonprofit, provides financial assistance to children and adults with bleeding disorders in developing countries. Milton also serves as General Counsel to Save One Life.
You can read more about Chris' achievement and his goal to be the first person with hemophilia to climb all Seven Summits.
Learn more about Save One Life.