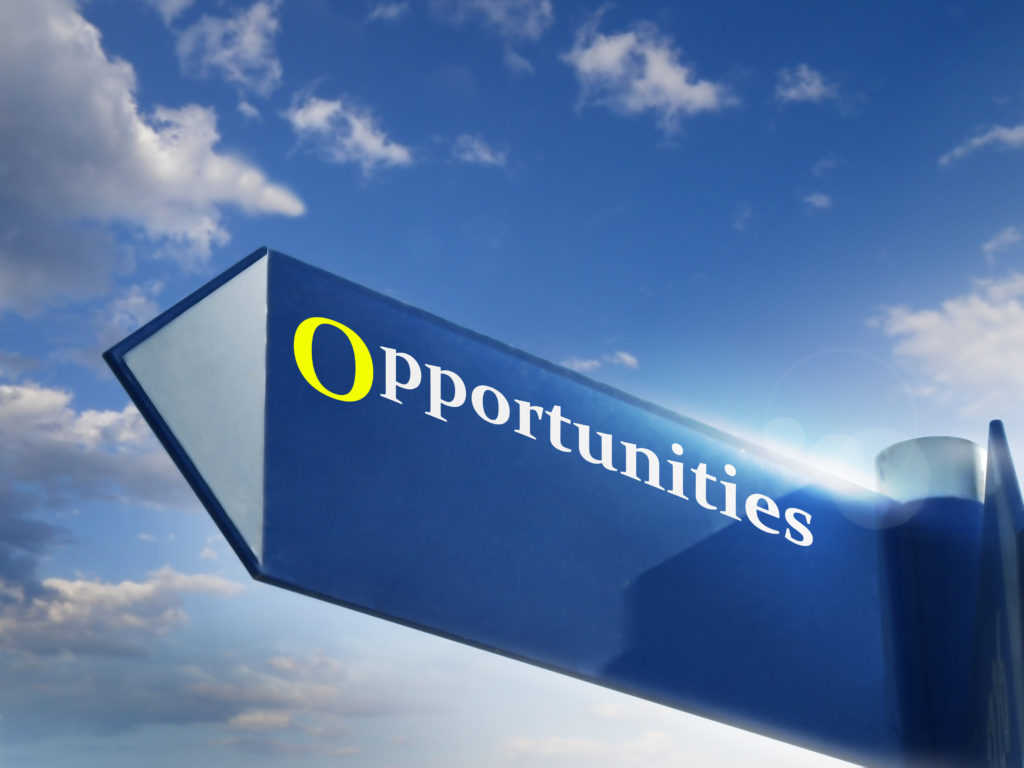 We are always looking for talented individuals to join our firm. Whether you are a licensed attorney, paralegal or legal assistant, we would like to hear from you. Send inquiries to careers@kcl-law.com
Open Positions
Tax/Estate Planning Attorney
Well established, collegial and expanding Wellesley/Newton law firm is seeking an attorney with experience in one or more of the following areas: business tax matters, tax litigation, estate planning and probate. Improve the quality of your work life and help us continue to grow. Must have an LLM and an established practice with the ability to take on new business.
Windowed offices, attractive reception area, secretarial support, conference space, kitchen, ample free parking. Easy access to Rt. 128, 9, and 16 and the Mass Pike.
Please submit a cover letter and resume to careers@kcl-law.com. Salary range is helpful but not required.
Client Billing Coordinator
Responsibilities
Serve as the firm's primary client services biller and provide guidance to the legal assistant staff on their assigned client bills.
Oversee the month-end closing process inclusive of setting the close date, preparing pre-bills, working with and finalizing bills with the partners, distributing bills to clients, recording receipt of accounts receivables, working with the bookkeeper to allocate escrow funds and other client services and administrative duties.
Maintain up to date awareness and familiarity with the Sage Timeslips application and be the primary trainer\information source in the firm for client billing related questions.
Preferred Experience
Prior law firm experience including a minimum of two years in a client billing position.
Knowledge of timekeeping and law firm billing programs; preferably direct experience with the Sage Timeslips application.
Detail oriented and comfortable working independently as well as in a team environment.
We offer excellent benefits including healthcare, dental, 401k and paid vacation. Convenient office location with free parking and easy access to Routes 128, 9, 16 and the Mass Pike.
Please submit a cover letter and resume to careers@kcl-law.com.