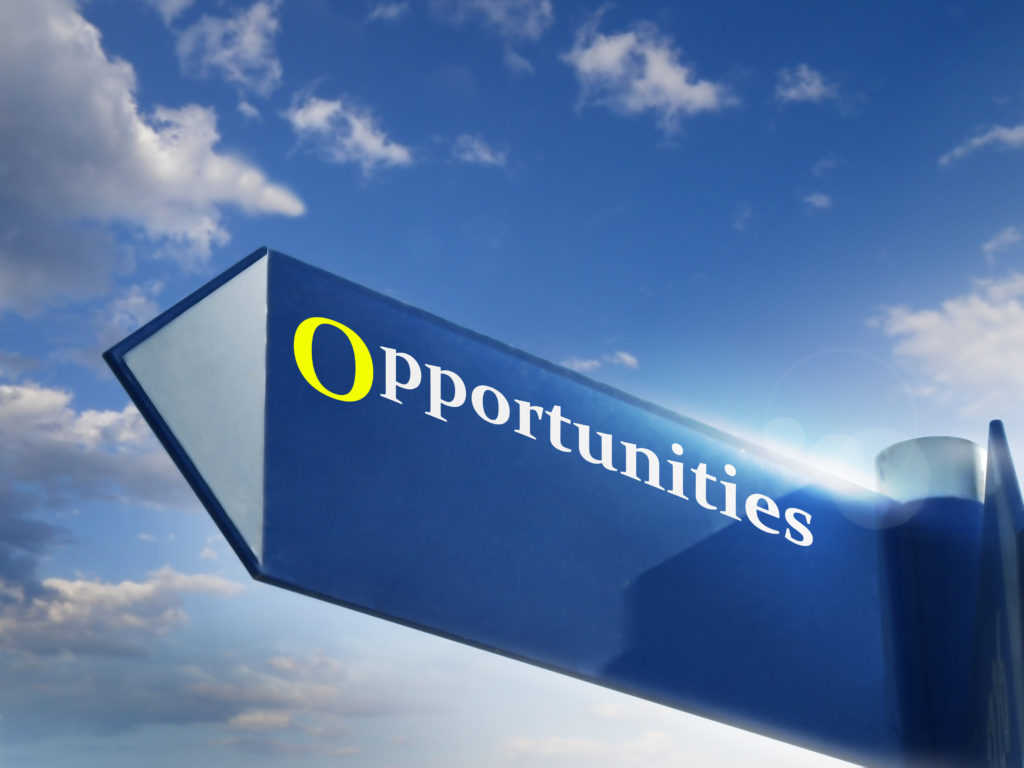 Open Positions
What you're looking for: If work/life balance matters to you and you're eager to join an established, collaborative and growing firm, look no further. KCL is a thriving, collegial, mid-size firm located on the Wellesley/Newton line and offers an easy commute, an office with a view, free parking, administrative support, growth and more. When your goals as an attorney match with the vision of an expanding firm, success is on the horizon for all. We are currently hiring for the following positions:
Legal Assistant to Support Litigation Practice Group
The responsibilities of the legal assistant who supports the Litigation Practice Group include, but are not limited to, managing trial and docket calendars, drafting, and editing of pleadings and documents, preparing correspondence and financial statements, and billing. The ideal motivated self-starter will have well-developed interpersonal skills, strong written and verbal communication skills, as well as effective time and client management skills. Ability to multi-task and re-prioritize is critical. This position is an integral part of the legal administrative team who will regularly interact and support other team members with day-to-day office management tasks. Strong knowledge of the Outlook suite and ability to learn Clio and Turbo Law are necessary. Great opportunity to join a supportive team environment while learning and growing. College degree (AA, AS, BS or BA) preferred. Competitive salary and benefits. Please submit a cover letter and resume to careers@kcl-law.com
Receptionist
This position provides front desk management and administrative support to the firm. Responsibilities include, but are not limited to, managing front desk operations, telephone calls, client relations, mail support, facilities management coordination, and day-to-day office management tasks. Verbal and written communication with the ability to effectively interact with guests, vendors and members of the firm is important. Wonderful opportunity for a professional interested in learning and being part of a dynamic firm. Open to permanent and/or temporary role for the right candidate.
Associate Attorney
What we're looking for: We are seeking highly motivated attorney with two or more years of legal experience, preferably litigation experience, to join our team
Our firm provides exposure to a wide variety of matters including business & corporate, employment law, estate planning, litigation, real estate law, construction, taxation, education law, family law, health care law, non-profit law, personal injury and professional licensure. We emphasize teamwork and collaboration. Admission to the Massachusetts Bar is required.
Qualifications:
Law School Graduate with admission to Massachusetts Bar (additional state bar admissions, a plus)
2+ years law firm experience, preferably litigation
Strong skills in research, drafting, writing, negotiation, organization, and communication
Ability to juggle multiple legal disciplines
Ability to collaborate and work independently with minimal supervision/direction
Ability to think creatively and strategically
Strong attention to details, process, and procedures
To apply, please submit cover letter and resume to: manager@kcl-law.com. 
Litigation Partner
What we're looking for: a Litigation Attorney for a partnership opportunity; an experienced professional with an established practice to join our firm; someone who has the ability to take on new business as referrals are available.
Tax/Estate Planning Attorney
What we're looking for: a Tax/Estate Planning Attorney for a partnership opportunity; an experienced professional in one or more of the following areas: business tax matters, tax litigation, estate planning and probate. The ideal candidate will bring an established practice and have the ability to take on new business as referrals are available. Please contact Milton L. Kerstein at mkerstein@kcl-law.com or 781-997-1600 if interested.
We are always looking for talented individuals to join our firm. Whether you are a licensed attorney, paralegal or legal assistant, we would like to hear from you. Send inquiries to careers@kcl-law.com.
KCL provides equal employment opportunities to all employees and applicants for employment and prohibits discrimination and harassment of any type without regard to race, color, religion, age, sex, national origin, disability status, genetics, protected veteran status, sexual orientation, gender identity or expression, or any other characteristic protected by federal, state or local laws.