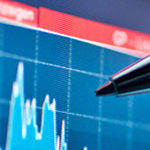 KCL's corporate attorneys provide a full range of services to large and small businesses throughout Massachusetts.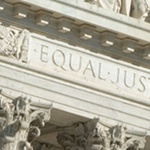 KCL's civil rights attorneys represent clients in cases involving: discrimination and harassment; fair housing; public accommodations; and mental health rights.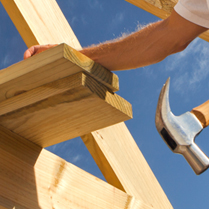 KCL helps guide clients through all phases of the construction process from contract negotiations to construction administration, and, when needed, dispute resolution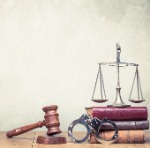 Few things in life are more unsettling and intimidating than being involved in the criminal justice system. We have vast criminal jury trial experience in Massachusetts District and Superior Courts and have successfully defended individuals in matters ranging from OUI and assault and battery to drug violations and sex crimes.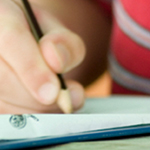 KCL's education lawyers represent students and families in all aspects of Education Law.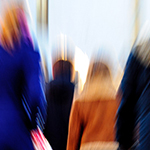 KCL's employment lawyers represent employers and employees throughout Massachusetts.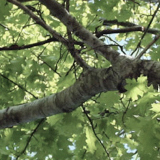 From securing zoning, subdivision and environmental permits to handling environmental disputes, KCL's attorneys assist land owners, developers, land trusts, individuals, community groups and lenders in navigating today's complex regulatory environment.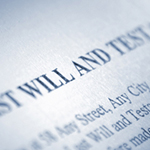 KCL's estate planners listen to their clients and tailor solutions to meet their wishes, intended beneficiaries, and assets.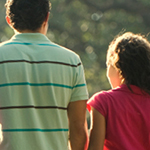 KCL's experienced family lawyers assist individuals, couples, parents and children with fragile domestic relations issues.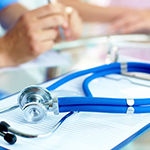 KCL provides legal assistance to health care providers, medical offices, clinics, and hospitals throughout Massachusetts.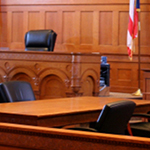 KCL's litigation attorneys advocate our clients' rights Massachusetts state, federal and appellate courts.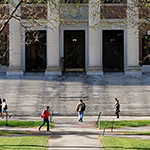 KCL's attorneys have served as general counsel to non-profits for more than 25 years providing comprehensive legal services from tax to trademarks.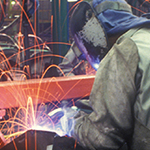 KCL provides legal representation to those who have been injured, physically or psychologically, as a result of the negligence or wrongdoing of another person, company, or other entity.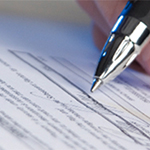 KCL specializes in assisting individual practitioners, corporate providers and group practices with professional licensure and discipline issues.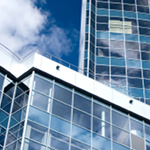 KCL's real estate attorneys assist individuals and business in Massachusetts with purchases, leases, refinancing, development and sales.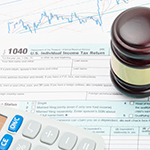 KCL's tax attorneys assist individuals and businesses with state and federal tax planning and tax controversies.