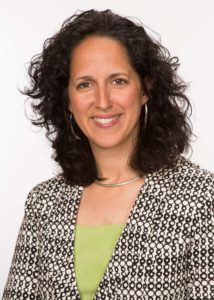 We are pleased to announce Tamara Kolz Griffin has joined the firm as Of Counsel. With more than 25 years of experience, Tamara represents a wide array of clients with varying levels of wealth in the areas of estate and gift planning. She also assists clients with estate administration, trust administration, conservatorships, guardianships, special needs planning, prenuptial agreements and postnuptial agreements. Tamara has particular expertise in providing comprehensive advice to LGBTQ+ couples, individuals and clients with "nontraditional" families.
In addition to her role as Of Counsel to KCL, Tamara maintains a private practice. Prior to joining KCL, she taught estate planning at Harvard Law School where she served as the Director of and Clinical Instructor at the Estate Planning Project of Harvard Law School's Legal Services Center. Tamara also previously practiced at Holland & Knight for 16 years as a Private Wealth Services Partner.
Learn more about Tamara's experience in her bio.